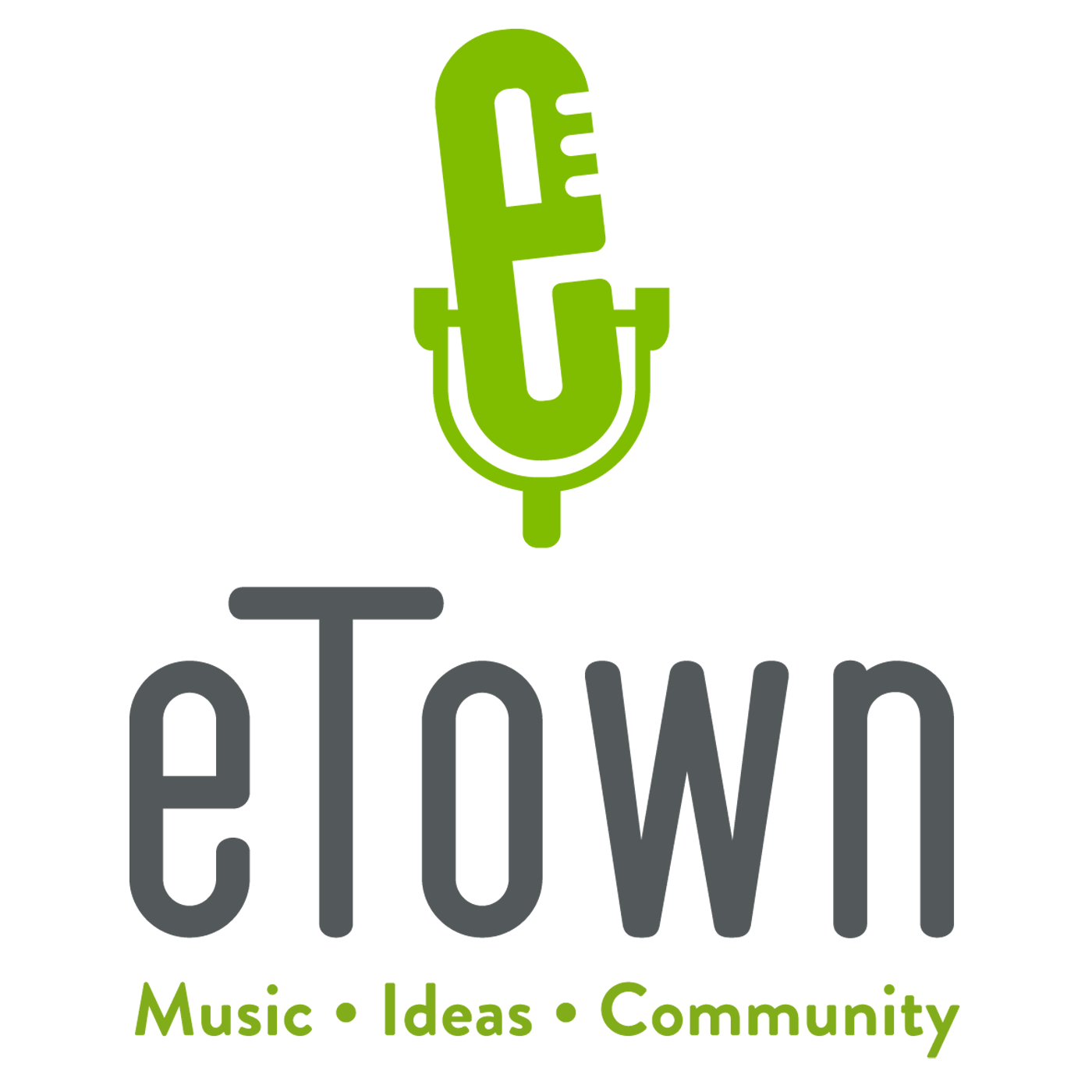 This week brings a special encore broadcast featuring renowned singer/songwriter and avid environmental activist Jack Johnson. Jack shares some of his recent music as well as a few old favorites.
Canadian The Weather Station (folk artist Tamara Lindeman) joins us as well.
And we'll hear from enviro-filmmaker Jeff Orlowski who discusses his latest film, Chasing Coral, which documents the pressing danger to the world's crucial ecosystems housed in declining coral reefs. Its a climate-themed eTown classic, direct from eTown's solar-powered performance space – eTown Hall.