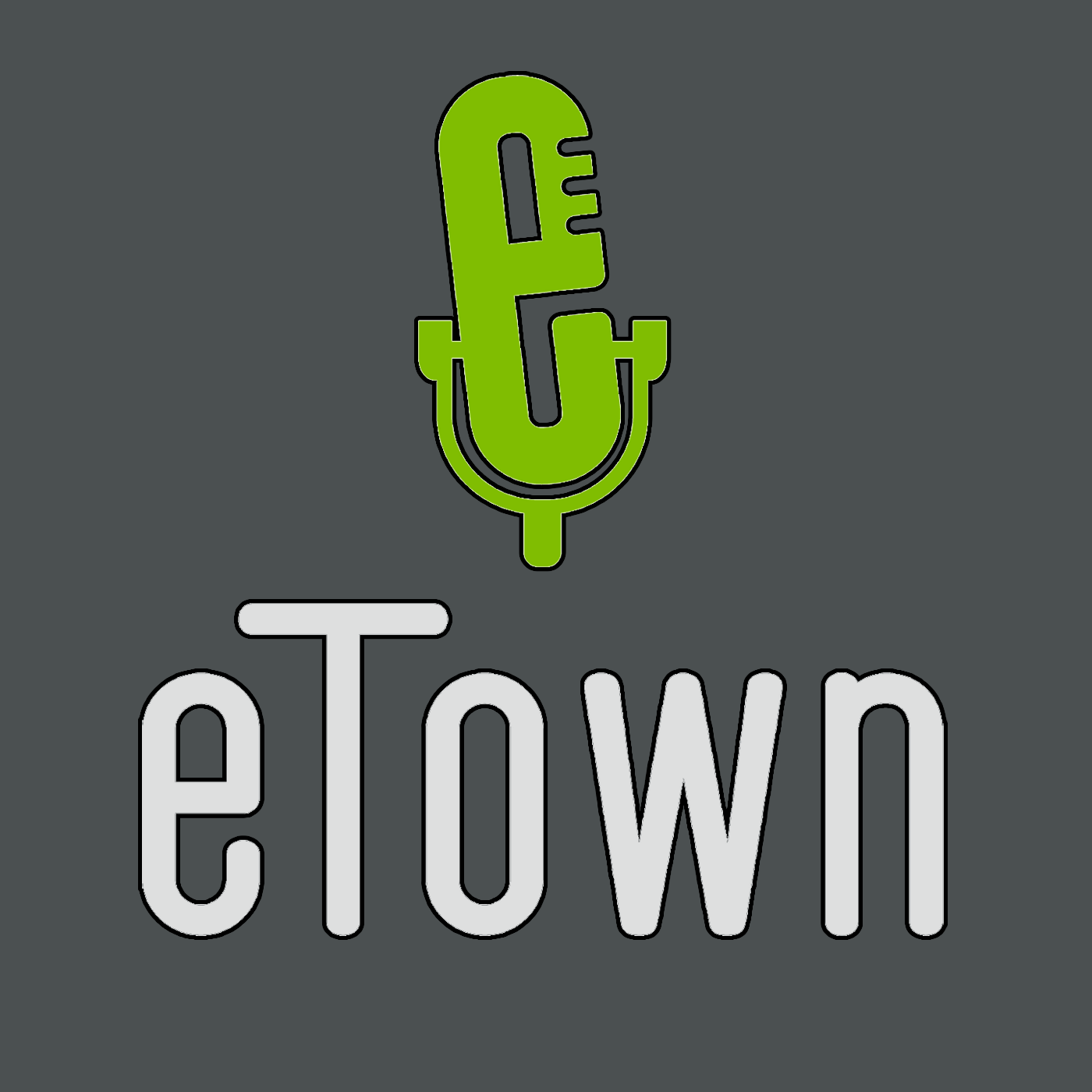 We welcome folk-pop singer/songwriter Laura Veirs for her first eTown appearance. A prolific songwriter for nearly 20 years, Veirs has garnered praise throughout the years with her exquisite folk-pop sound.
Also joining us for his first eTown visit is a truly gifted, one-of-a-kind singer/songwriter, Aaron Lee Tasjan.
And we'll have a conversation with this week's eChievement Award winner, Peter Mui of California, founder of the Fixit Clinic network.