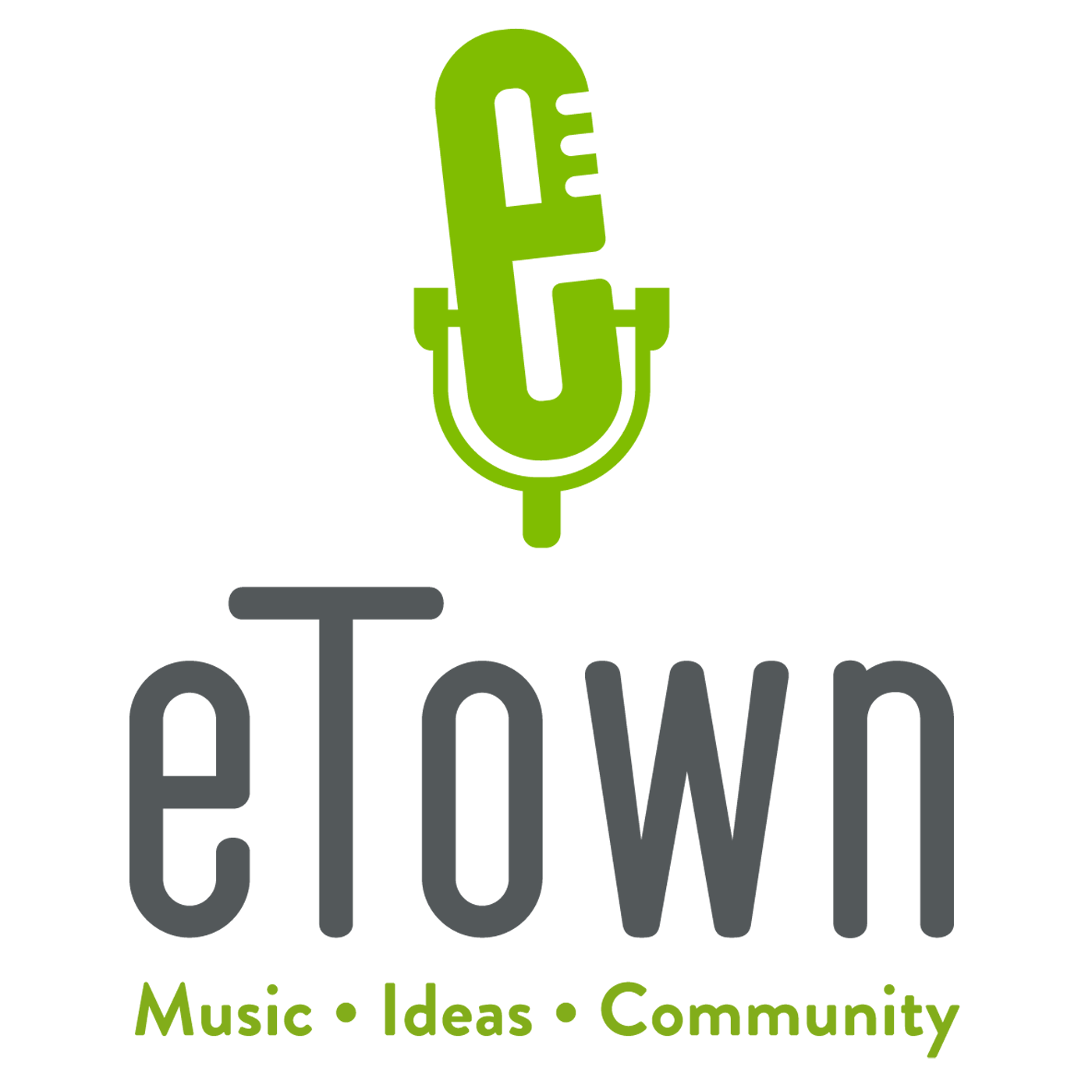 This week we send birthday greetings to an icon, an American musical legend, and a good friend, Mr. John Hartford. John would've been turning 80 years old this week.
This segment is from just a few weeks before John lost his battle with cancer back in 2001. John was joined by his friends David Grisman and Pete Seeger as Retrograss. Enjoy this one from the archives and join us in honoring the music of John Hartford.
Hear more from the eTown Archives HERE!