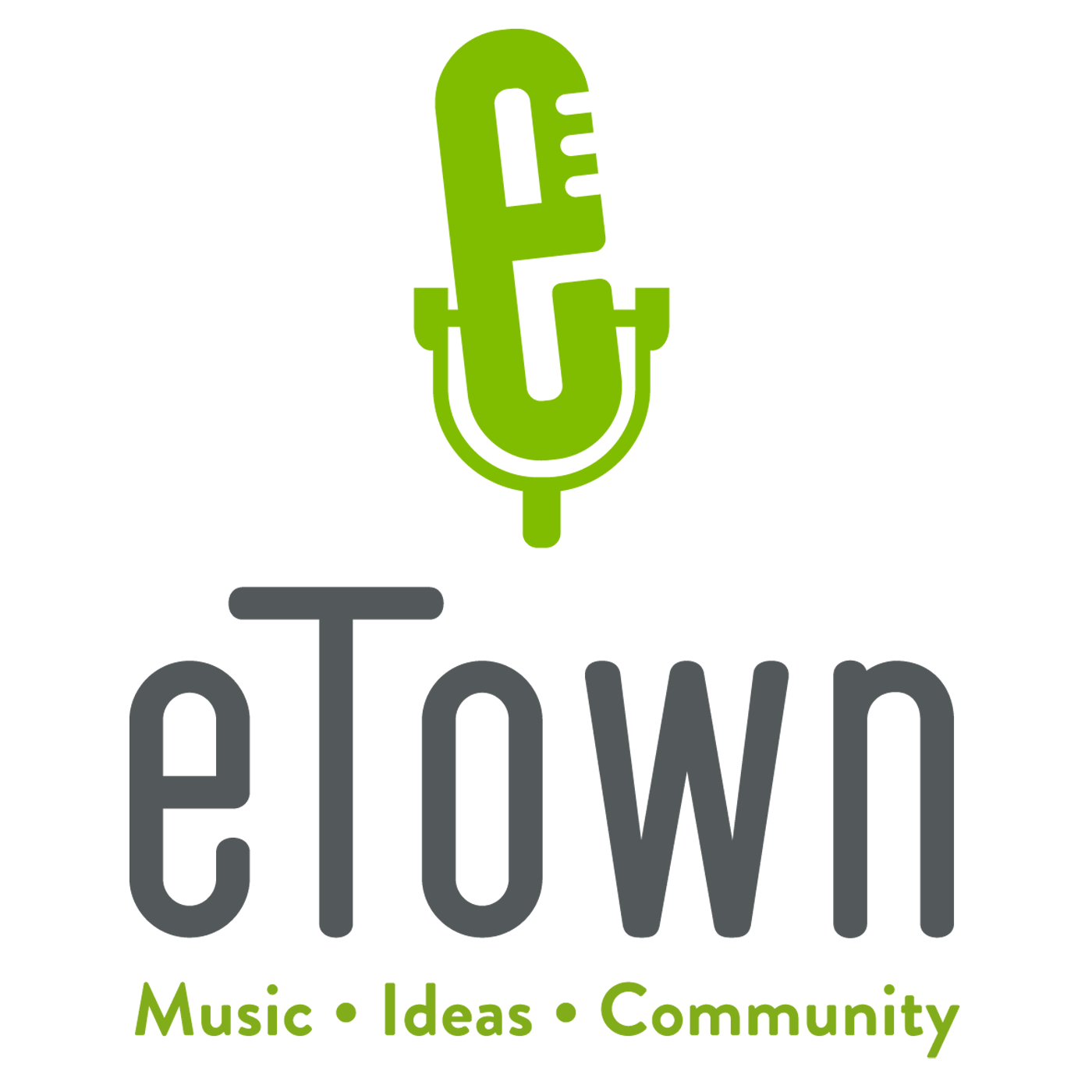 This week's encore program features the lovely Loreena McKennitt. McKennitt's "eclectic Celtic" music has received critical acclaim worldwide; she's won gold, platinum, and multi-platinum sales awards in fifteen countries across four continents. We're happy to welcome her back.
Also with us, rising star and folk-pop singer/songwriter Greg Laswell.
Plus we'll have a conversation with eChievement Award winner Sue Lee, founder of the Sock It To Em Sock Campaign, which provides much-needed socks to the homeless.